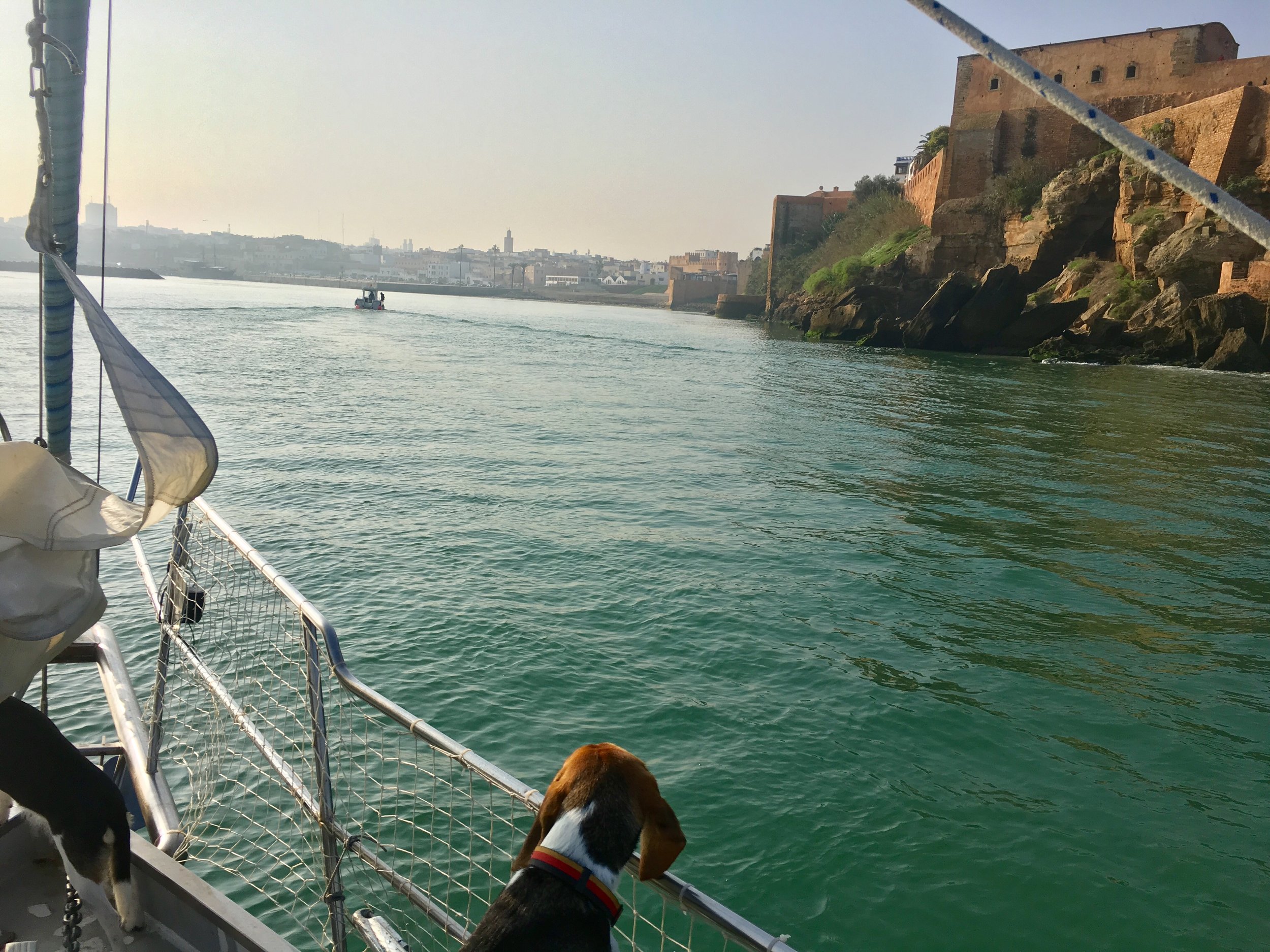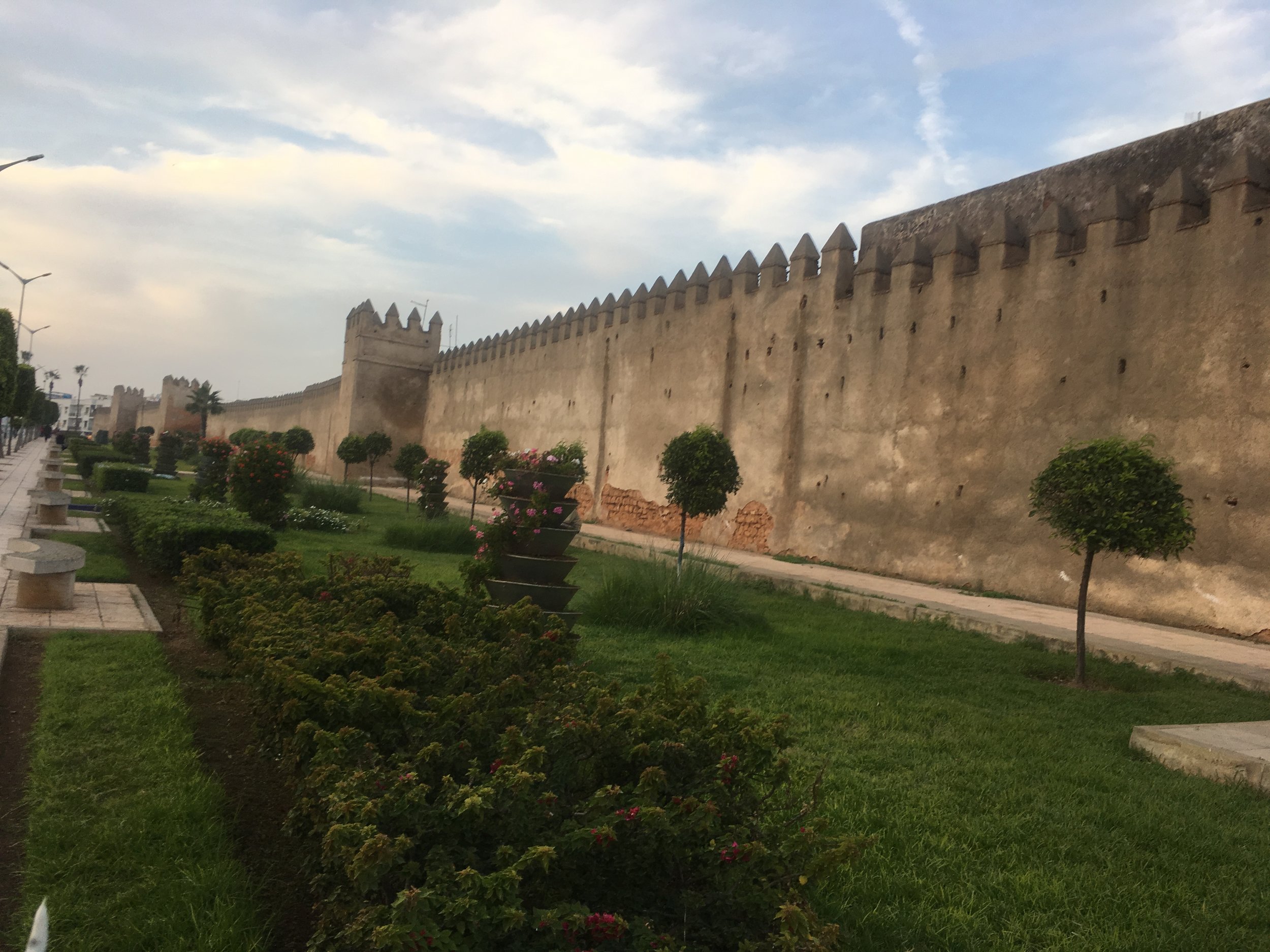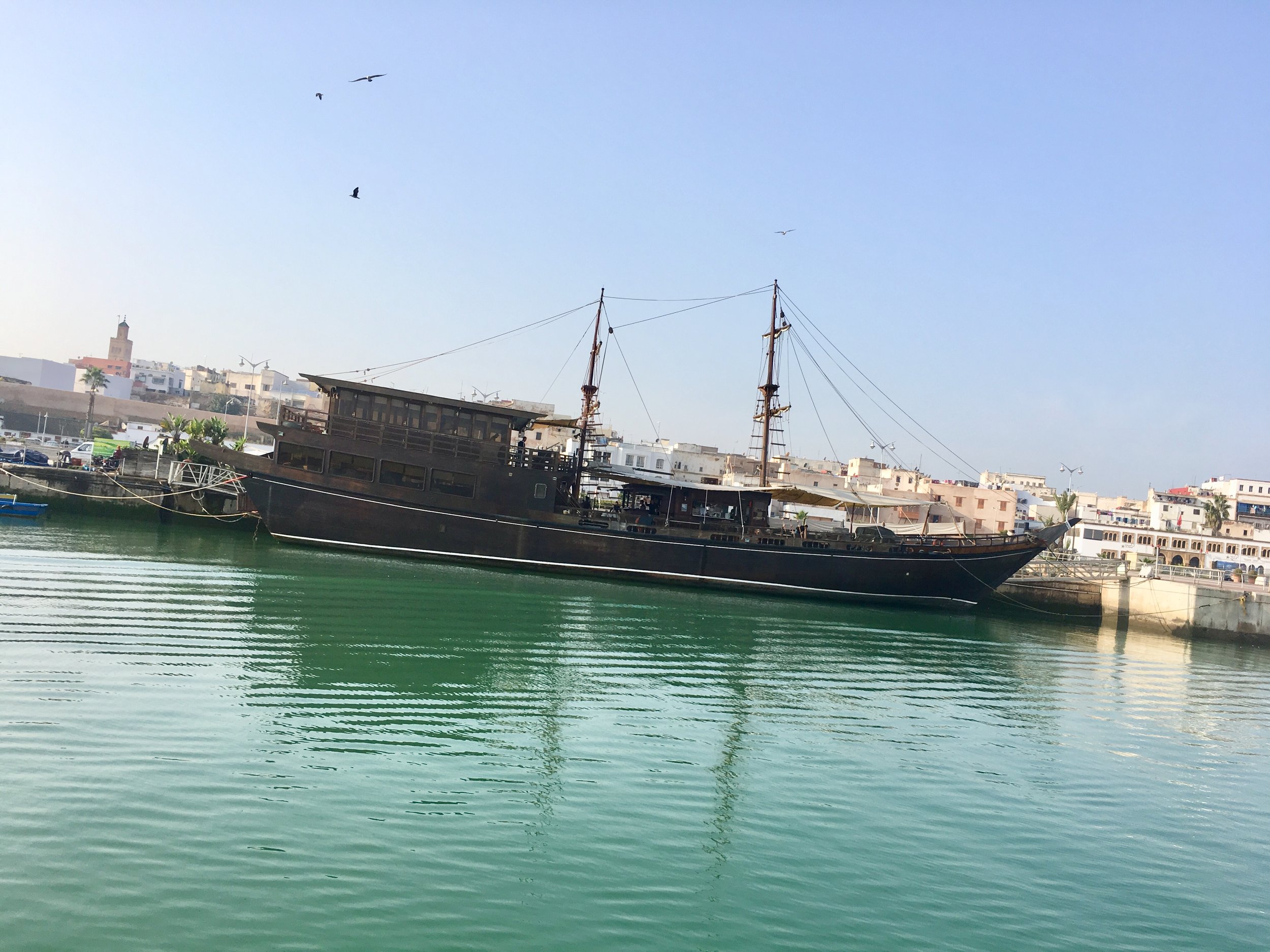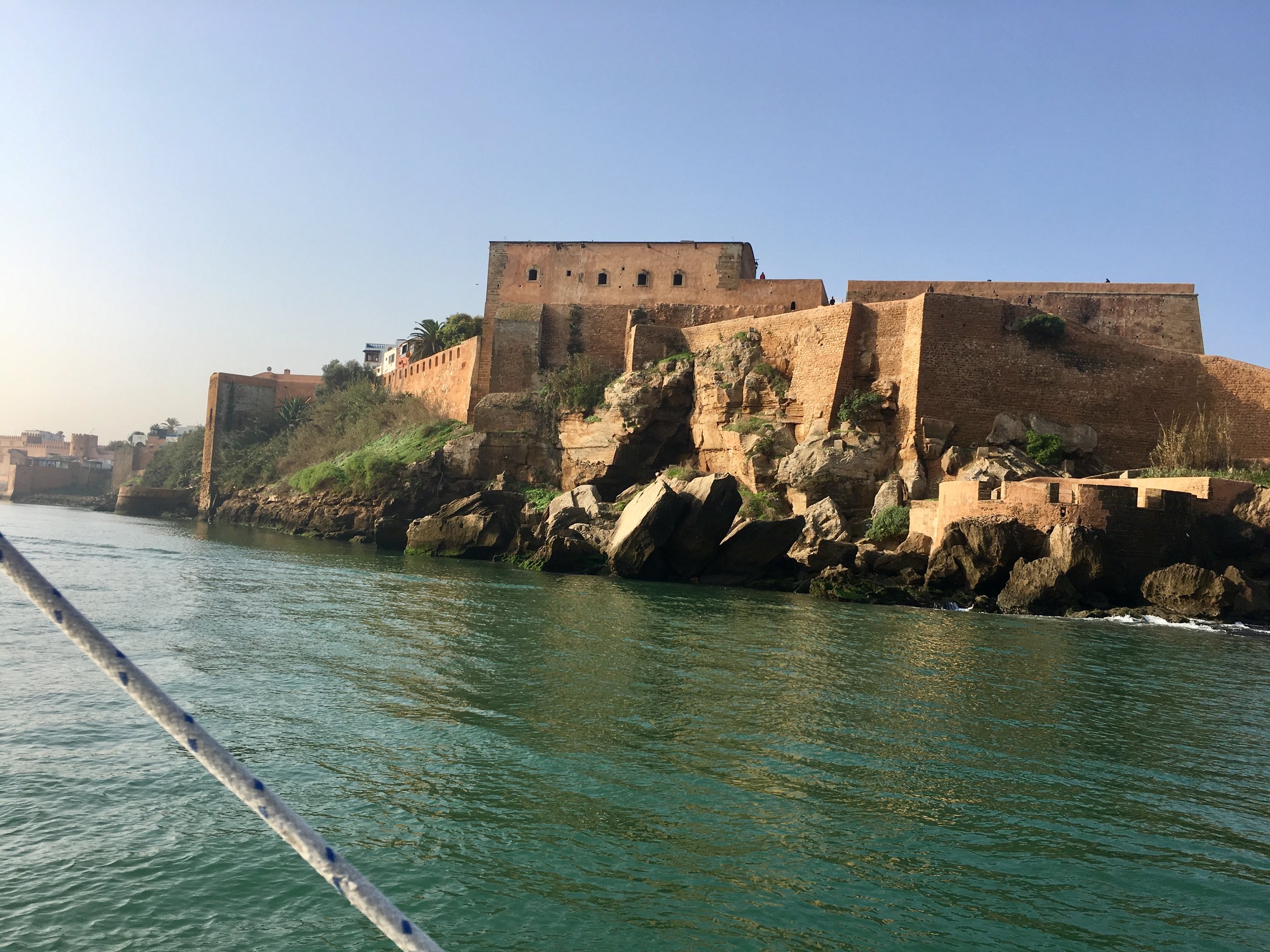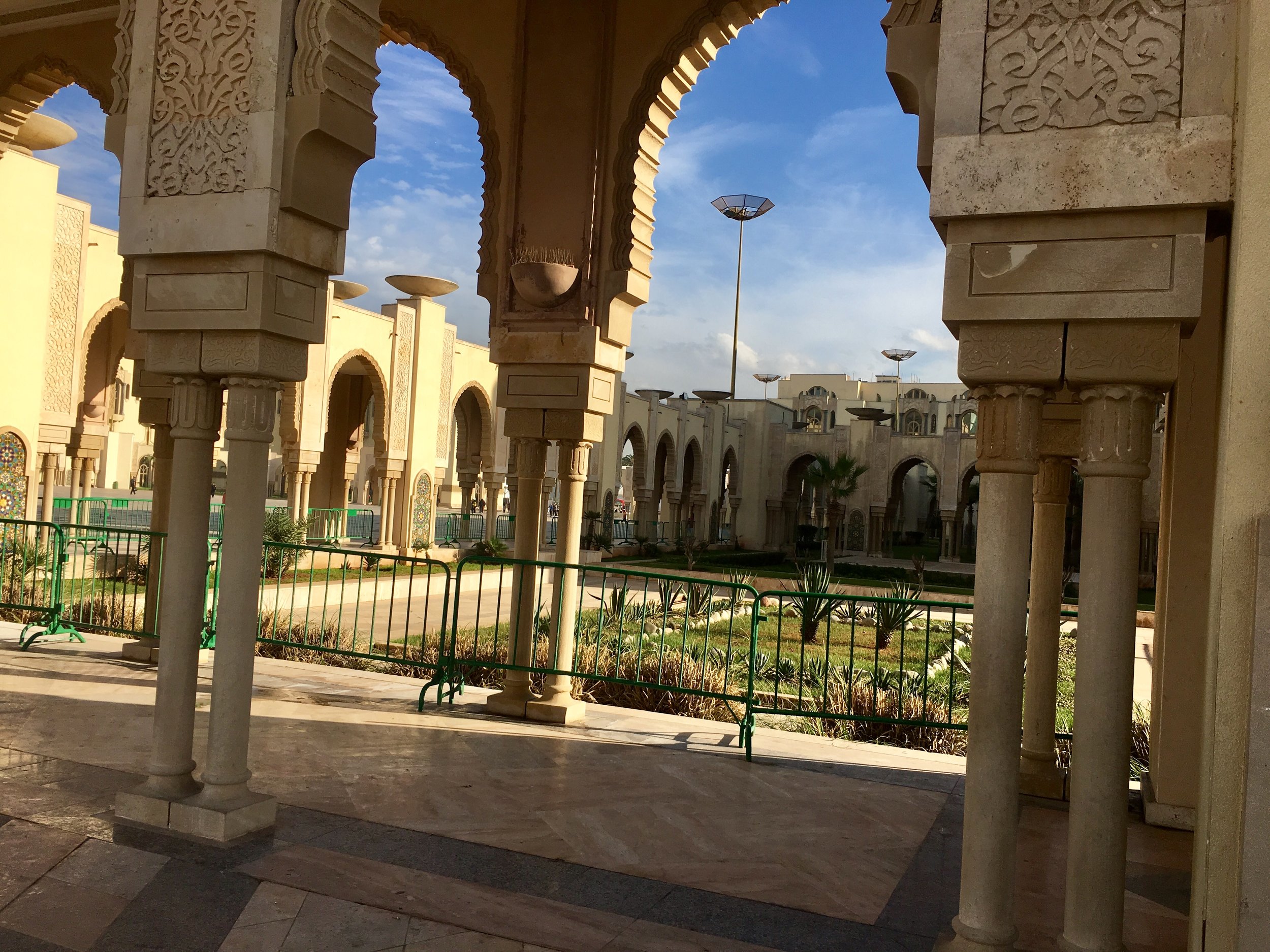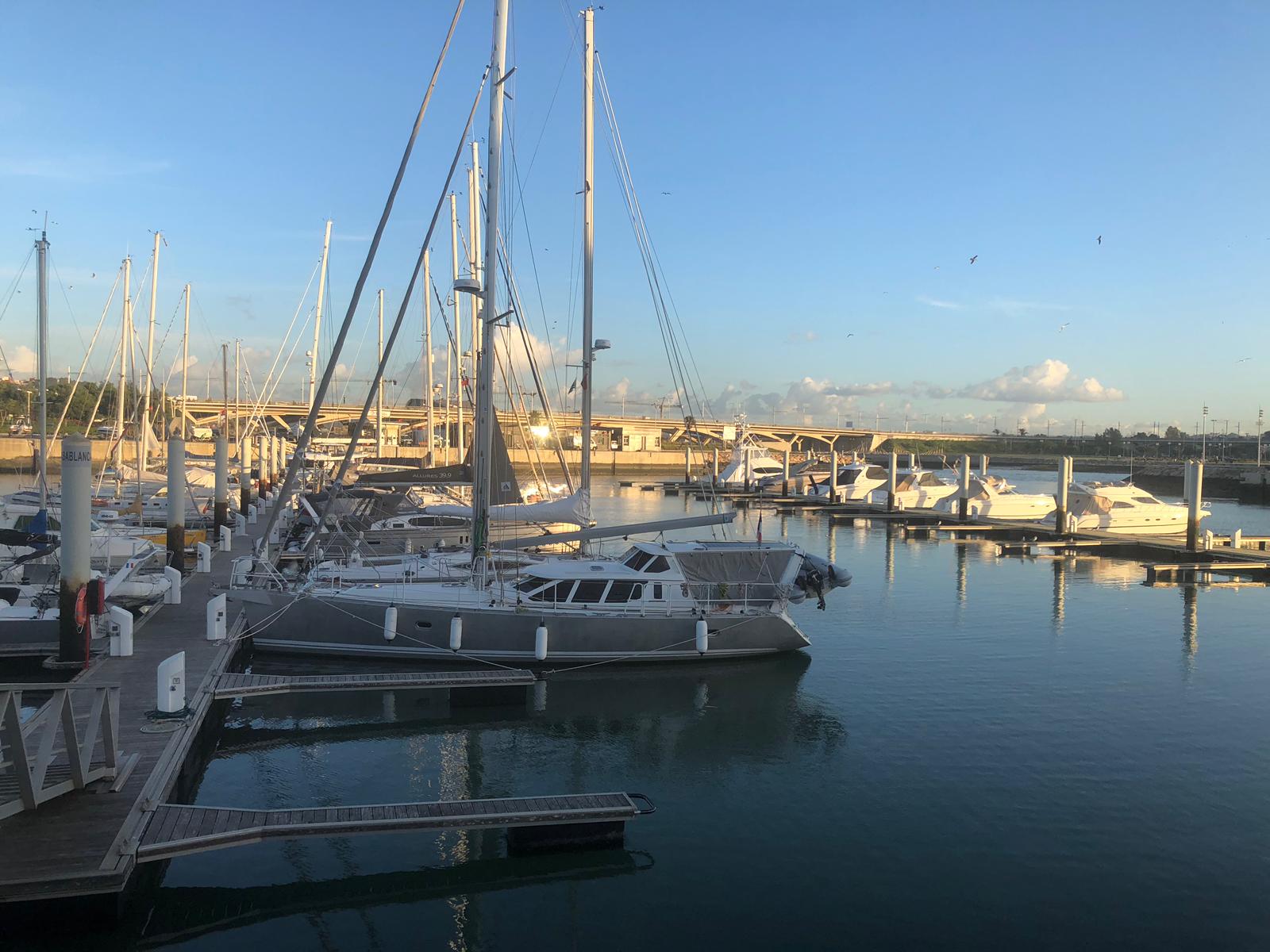 One of our favorite things to do when we are in port is talk with other sailors. We meet experienced sailors and newbies, full-timers and weekenders. The sailing community is so cool! We all share weather reports and routes and tips about boat maintenance and living onboard. And of course, we all love to swap war stories.
Everywhere we've been so far, we have met sailors who are headed down to the Canary Islands, just like us. They seemed so surprised when we told them we were excited about making a stop in Morocco.
We asked them why they would miss a chance to explore the northwest African coastline—especially since it's on the way. Some said they were afraid it was not safe. Others heard reports that it's dirty and not many marina amenities. And others said they didn't know if they would fit into the culture.
Whether their concerns were right or wrong, it was a no-brainer for us—we wanted to see for ourselves. Check out our blogs and videos about our time in Morocco!
I Dreamed of Africa (Nov. 12 - 15, 2018)