It is all about a couple of sailors exploring the world with our two Beagles while sharing current travel and sailing adventures - including our current cross-Atlantic journey from The Baltic Sea (Northern Germany) to Bon Secour Bay (Alabama's Gulf Coast).

Our cast of characters includes Michelle, the first-mate and novice. She has been sailing since 2013, but she has never experienced a journey like this. She is the narrator, guiding you through the process as she continues to earn her sea legs and learn the finer art of sailing. Maik is an experienced sailor and our very seaworthy captain. A veteran of the German Navy, he has been sailing for more than 20 years with many solo sails on challenging waters in his logbook.
Our sailing vessel is SEEFALKE, a 43-foot, Dutch-designed ketch.
Our YouTube videos and website feature the amazing stories that make sailing spectacular.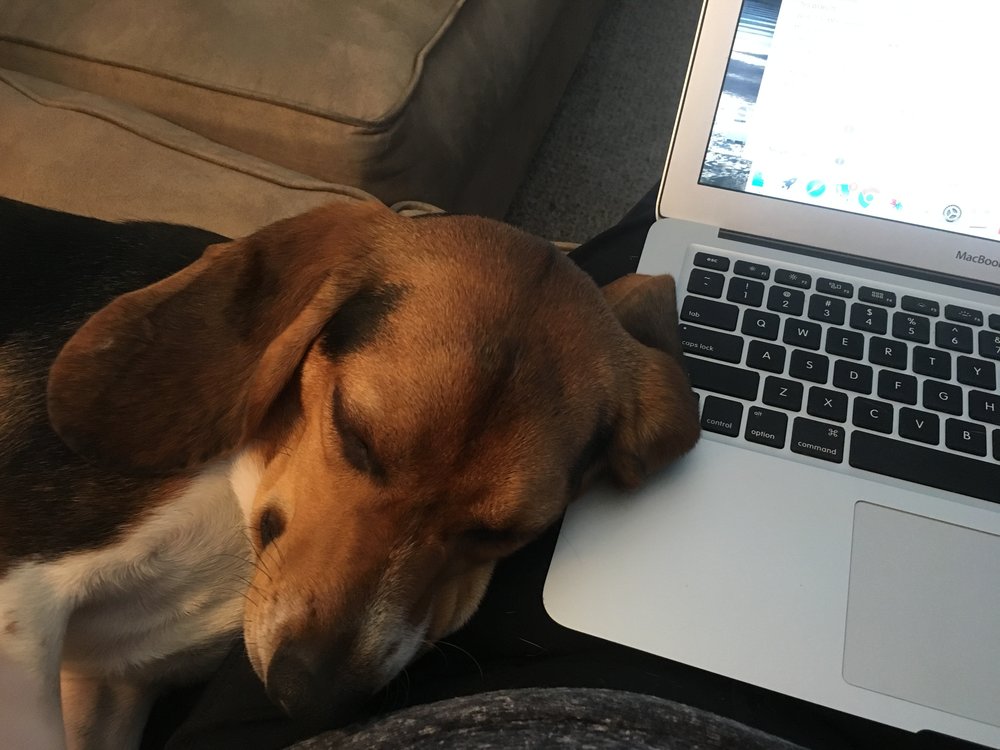 Seefalke is a 43-foot, Dutch-designed, steel-hull ketch that was built for significant voyages in blue waters. Follow our journey on YouTube as we take her across the Atlantic and around the world!
Arrecife, Lanzarote, Spain
Our Beagles are true sailors and love the sea!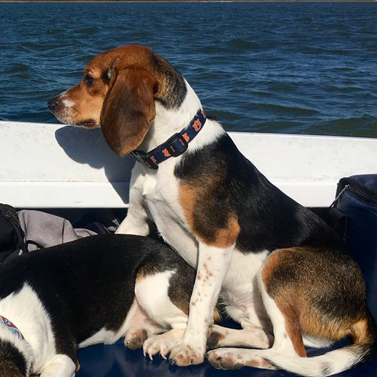 Cap'n Jack was named for our favorite pirate, and he has the personality to fit the moniker. He jumps on board whenever a sailboat is near, but he soon finds a shady, cool spot to relax and enjoy the cruise while others do the work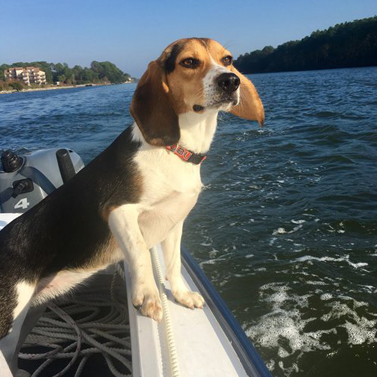 Scout is the scavenger, the hunter, the true sailor - always in the open air, with ears flapping, ready to sniff out the dolphins and pelicans that fascinate her. She wants to be at the tiller, and is the perfect canine helmsman.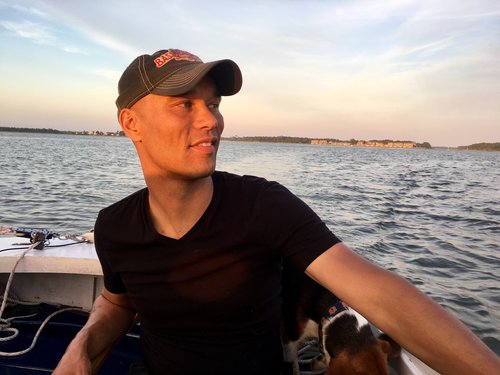 Maik learned to sail while in the German Navy more than 20 years ago. He bought a small dinghy that he strapped to the top of his car and capsized countless times on German lakes as he fearlessly became a self-taught sailor.
Michelle is a proud Southern girl from Sweet Home Alabama. She sailed for the first time with a longtime friend in Hamburg, Germany in 2013 and was hooked.