Arrecife, Lanzarote, Spain - Canary Islands
By Michelle Segrest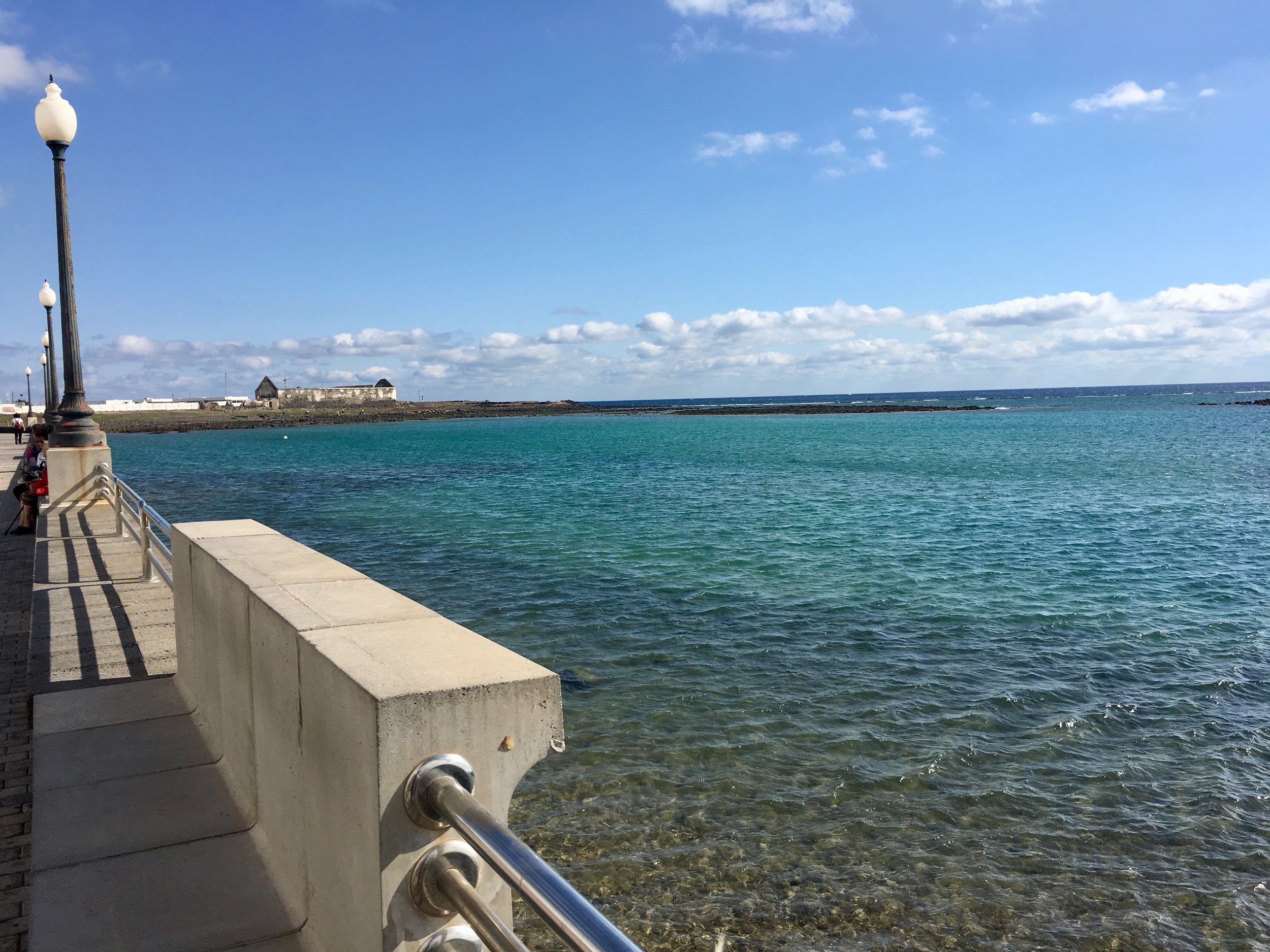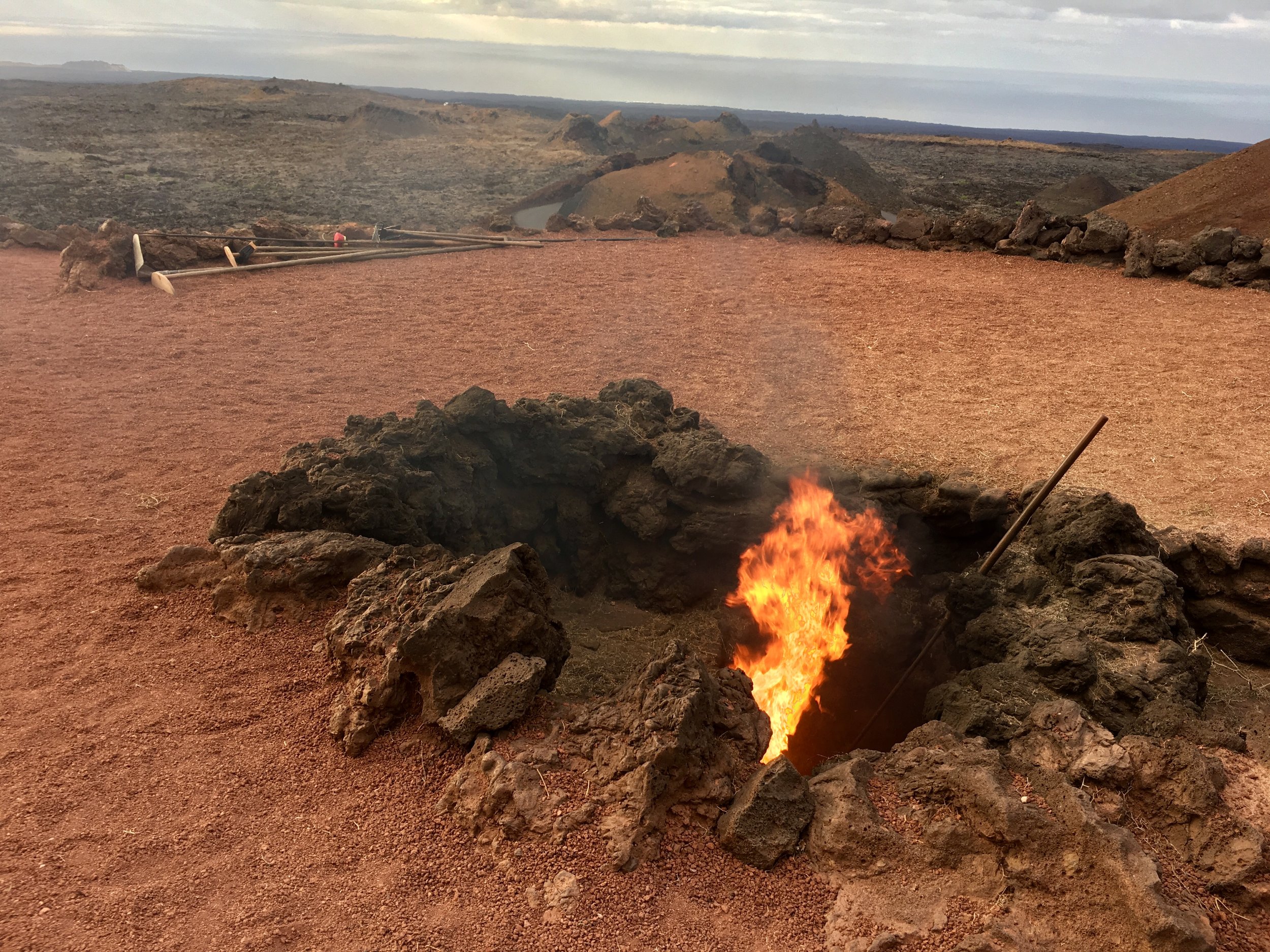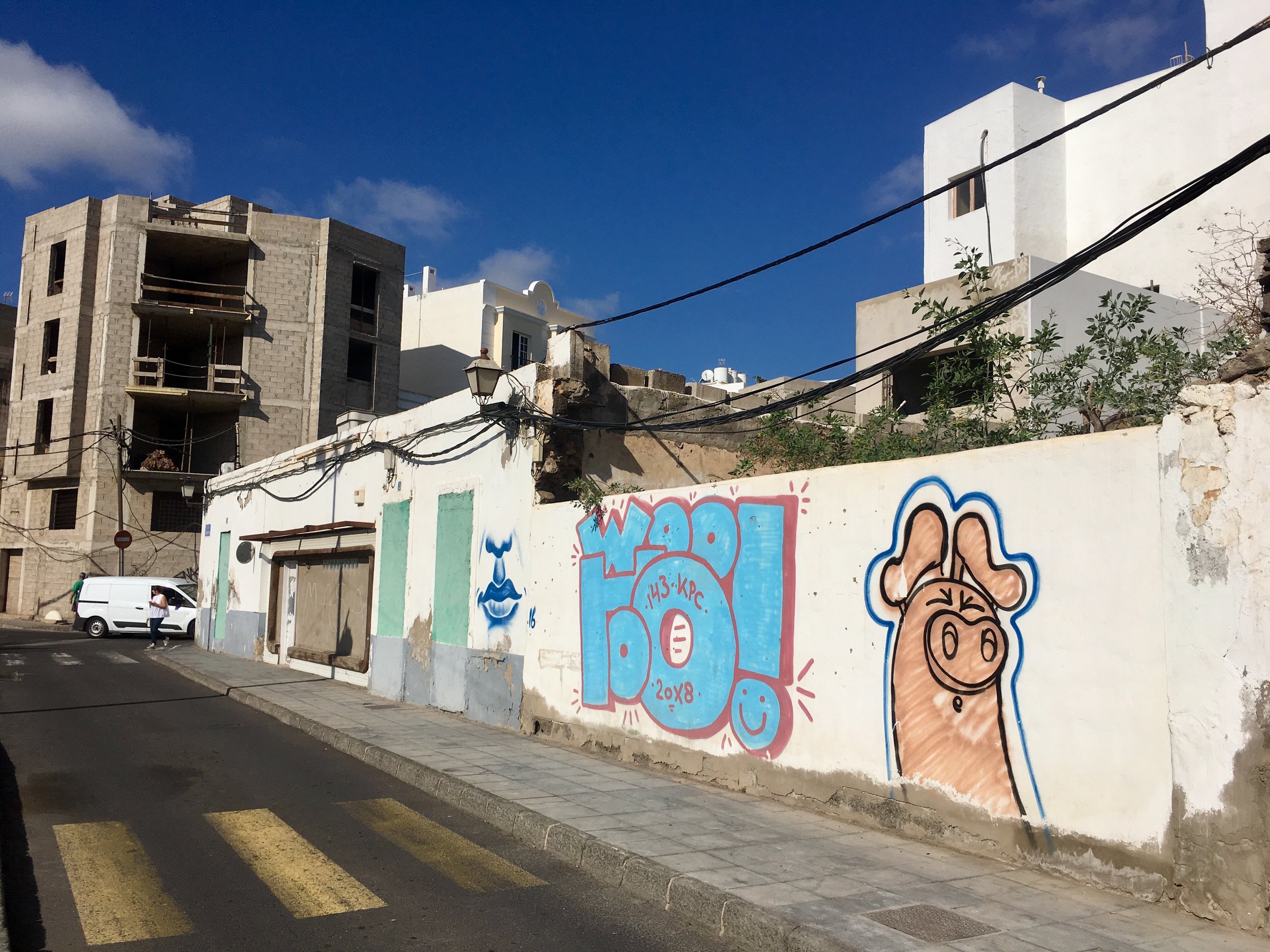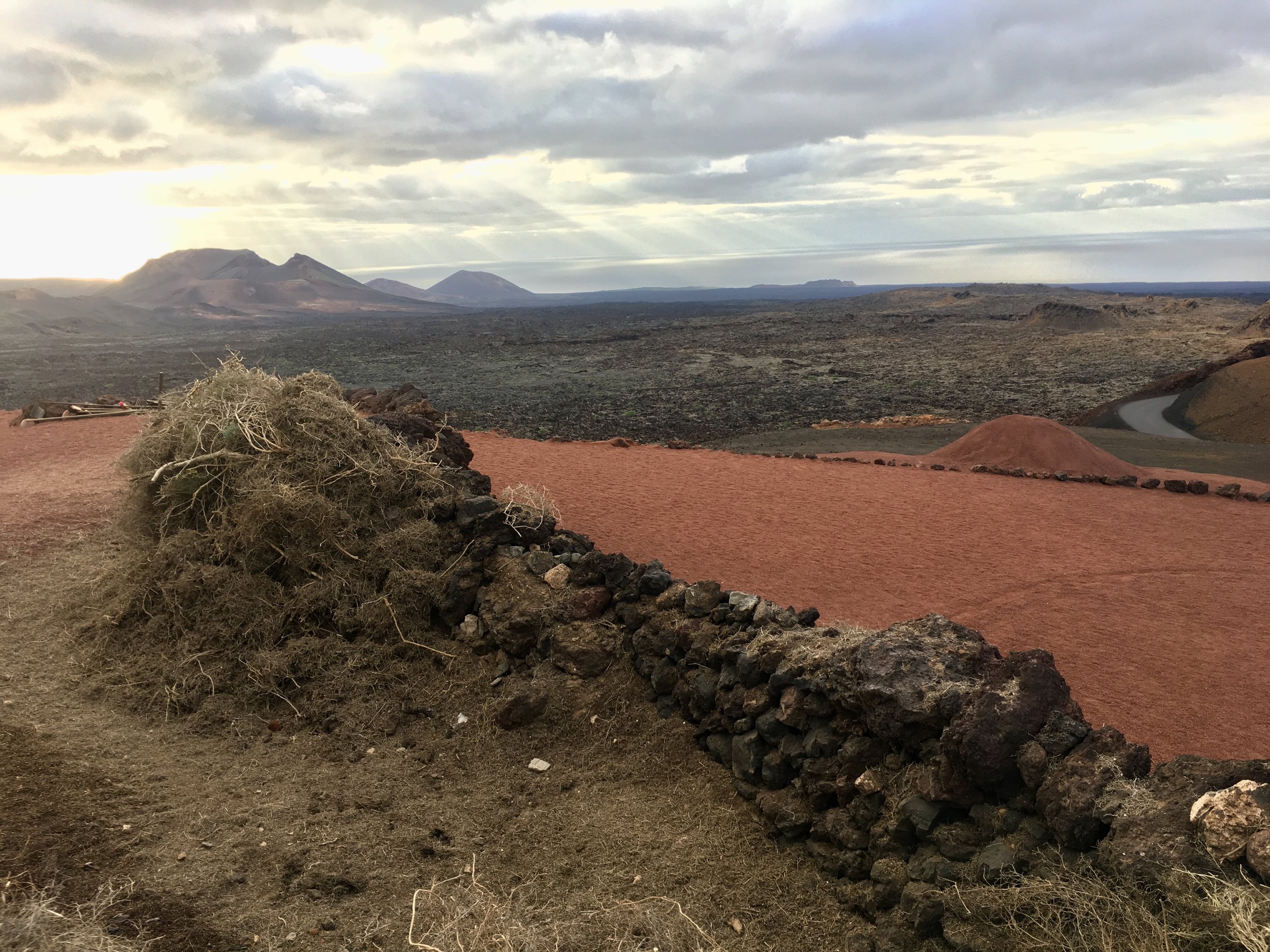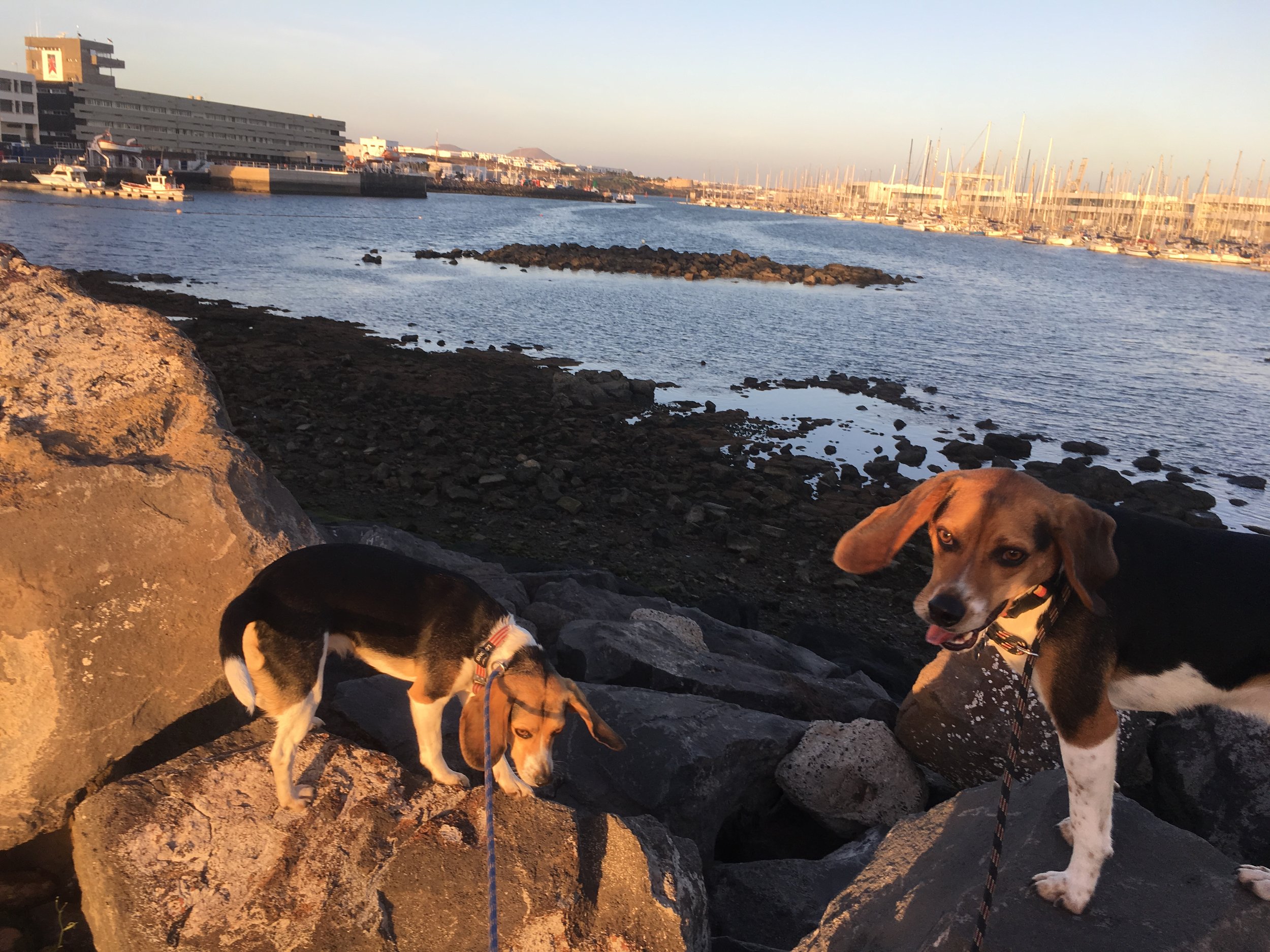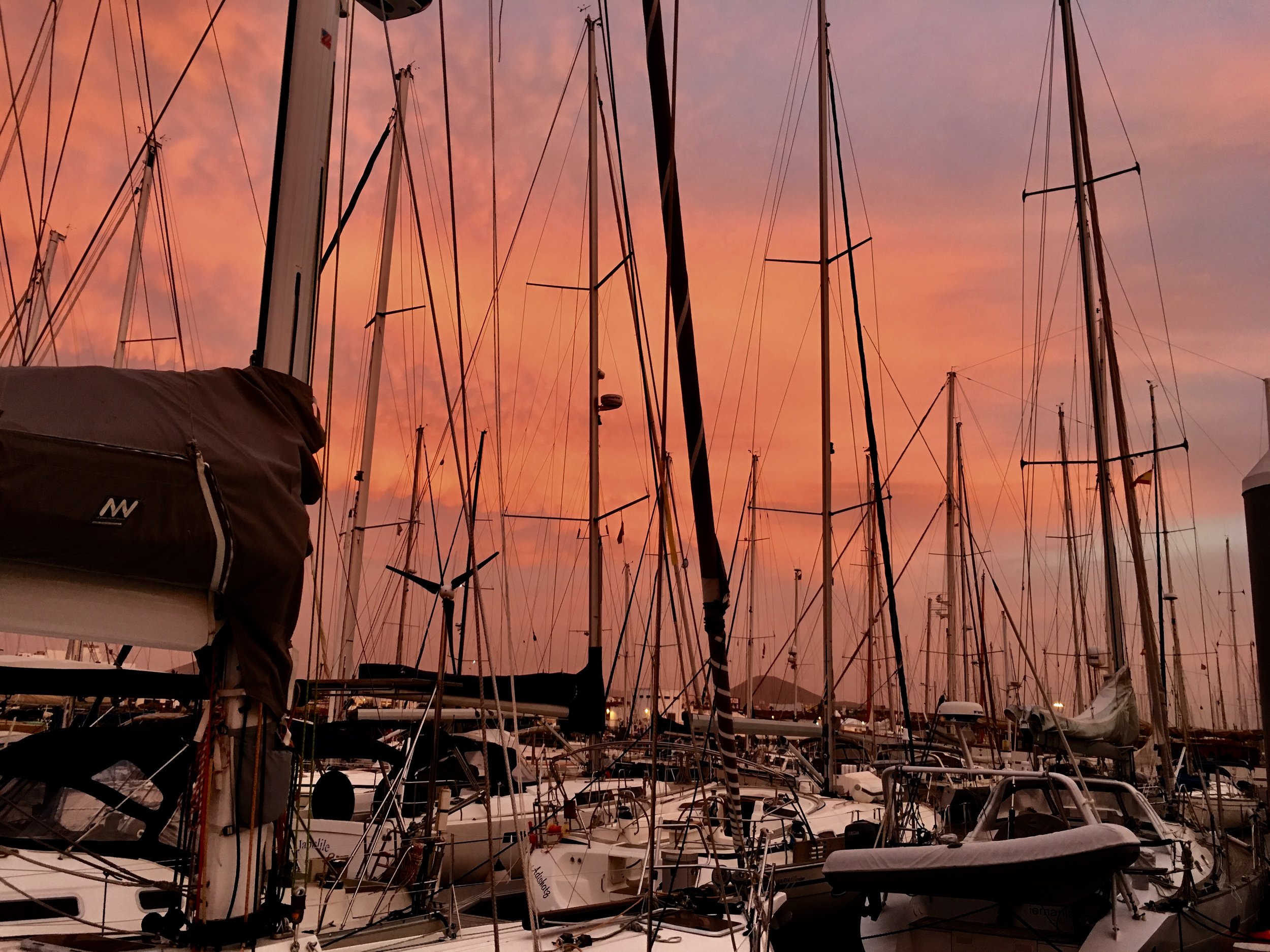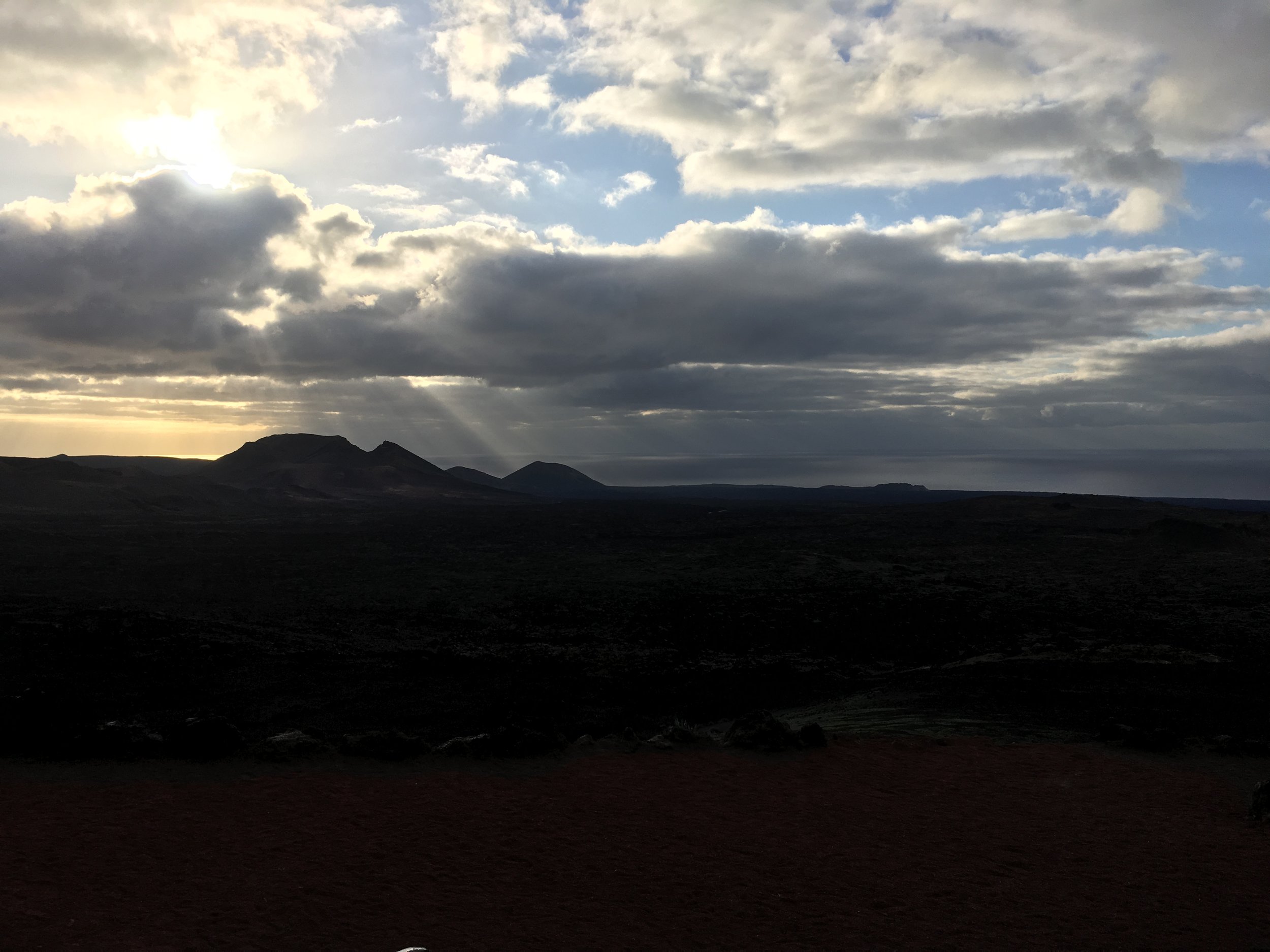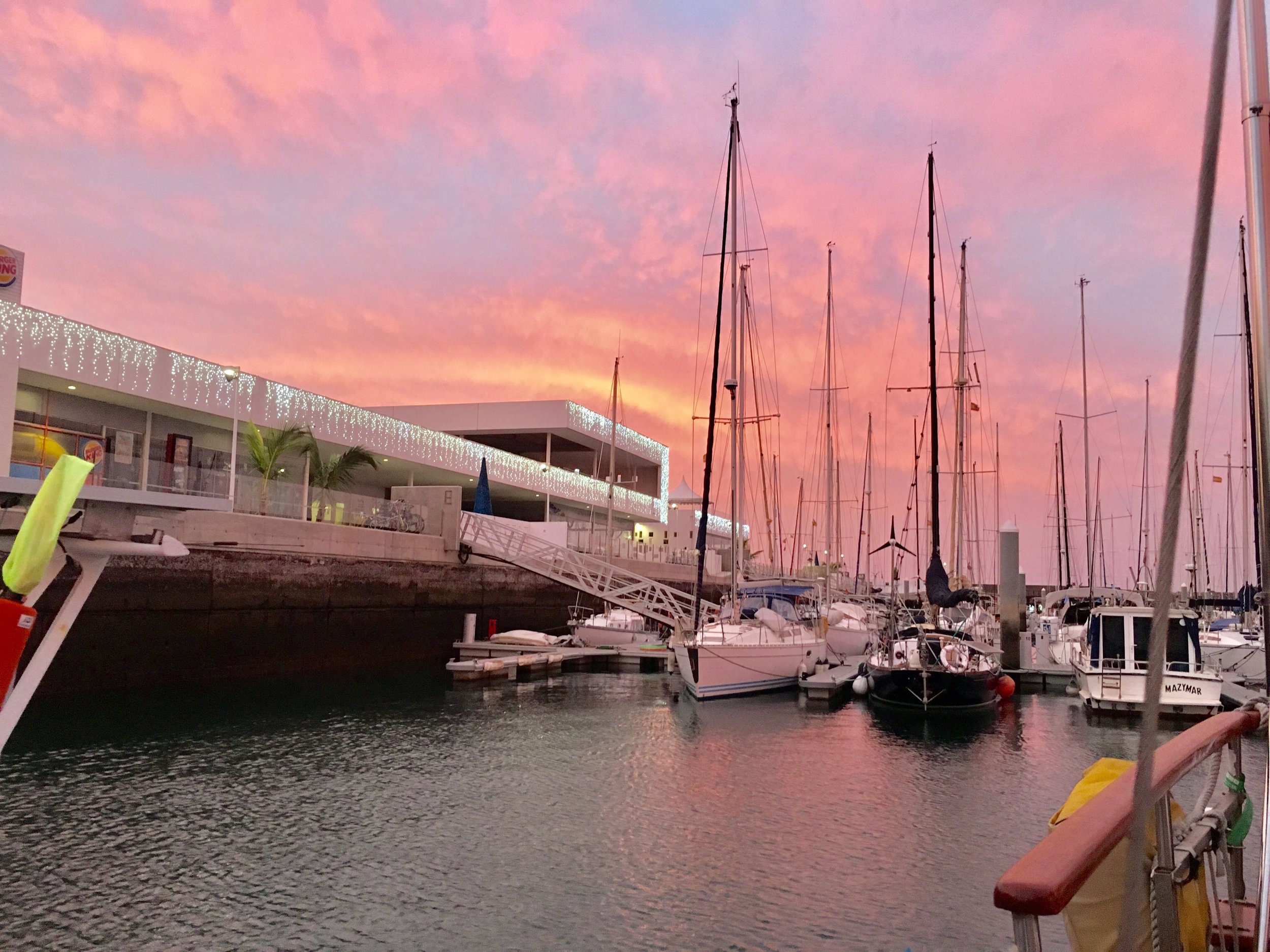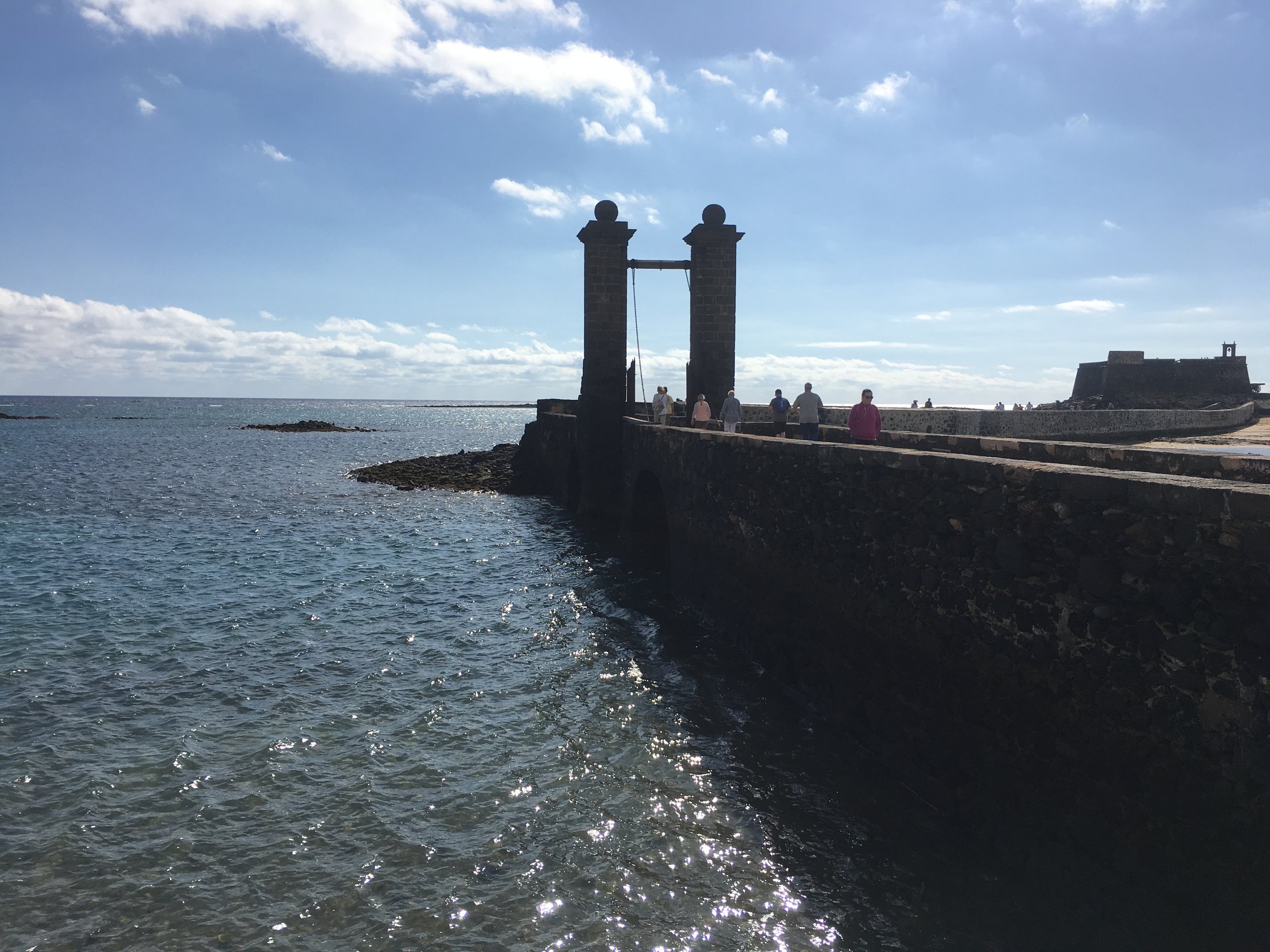 Arrecife is a lovely sailor's port with just a short walk from the marina to the city center. In the middle of the city center there is a huge bay with hundreds of wooden fishing boats anchored there. Many of them are stranded on the low-water sides, all busted up and neglected. I love old wooden boats, even the ones that are in disrepair. I always wonder about the story each one has to tell.
The Museo de Historia de Arrecife is a history museum based inside a castle on the waterfront. The Castillo San Gabriel was founded in 1593 when a square shaped fort was built over the course of five years to create a defense against pirates.
Lanzarote is the northernmost and easternmost island of the Canary islands. It was borne through fiery eruptions and has solidified lava streams, as well as extravagant rock formations.
Lanzarote is known as the "Island of Fire" and it's easy to see why. With hundreds of active volcanoes on the island, some parts of the landscape are literally too hot to walk on or to touch. The layers of various textures and colors make visiting here a uniquely stunning experience. It's a mixture of sub-tropical beaches and lava fields.
The fire mountains of Timanfaya form part of a broad area affected by the volcanic eruptions that struck Lanzarote between 1730 and 1736. More eruptions happened in 1824. The long eruptive process drastically changed the island's morphology, leaving a quarter of it almost completely buried under a thick layer of lava and ash.
Scanning the landscape we saw volcanic mountains that boasted colors of desert sand and dark chocolate brown combined with a rich, brick-red that reminded me of the terre battue of the French Open clay tennis courts. There were also layers of greens varying in colors from a soft, almost yellow green to vibrant rainforest greens and even some tones as dark as a pine tree. When the sun hits these mountains, many shades of orange and yellow are reflected onto parts of the mountains. The landscape is mostly black rock and charcoal lava fields and makes you feel like you are visiting some distant, uninhabited-by-humans planet rather than a sub-tropical island.
Read about when we spent Christmas in the Canaries!